DINING‧WEDDINGS‧EVENTS
Enjoy our Chinese and Western cuisine and variety of beverages in the restaurant and café.
The high ceiling banquet hall and meeting room are well-equipped to meet your needs.
拾山享中餐廳



◆Intrendy 13F




◆Class Chinese Chef's Dishes
Restaurant hours
(

Dining hours on special holidays are based on on-site operating hours)
Lunch 11:30~14:00 / Dinner 17:30~20:00

Menu / Book online
For reservations and details, please contact
+886 2901-0909 #1630 #1660 #1659 #1617
Reservations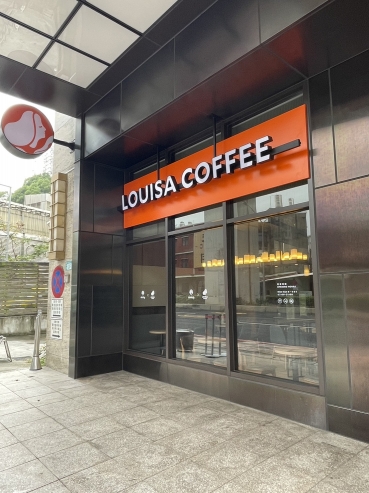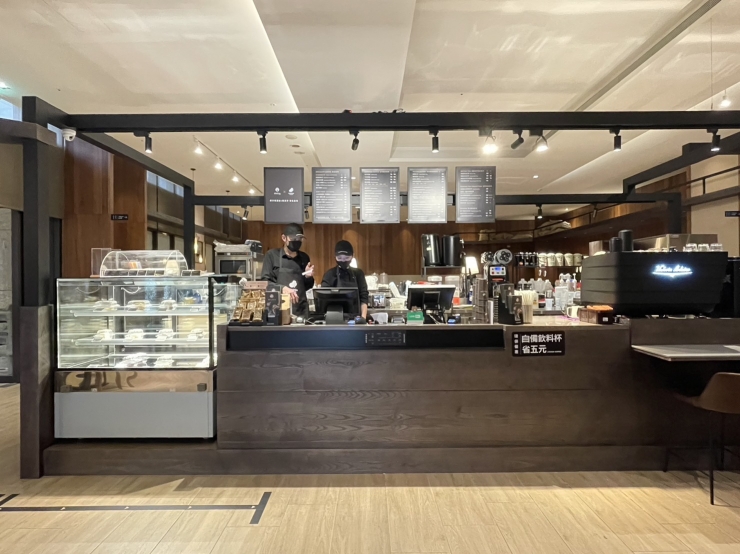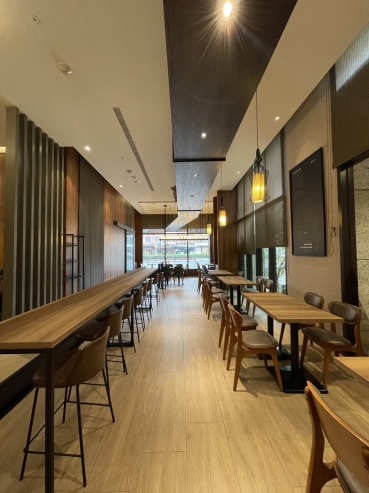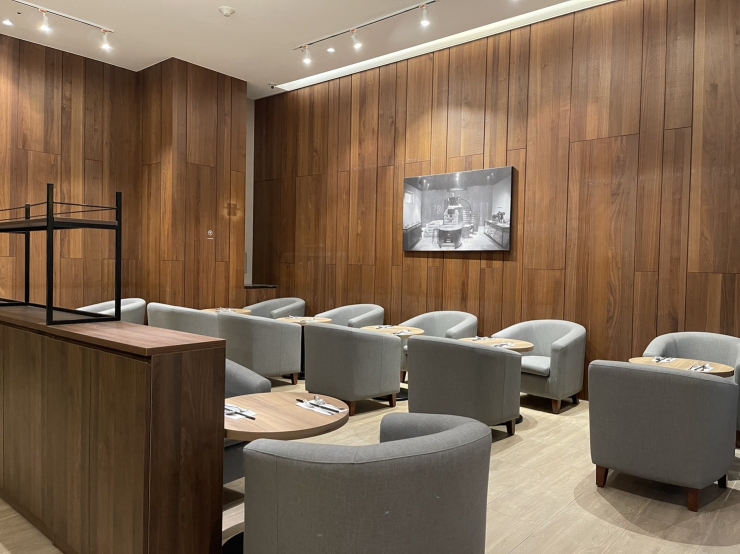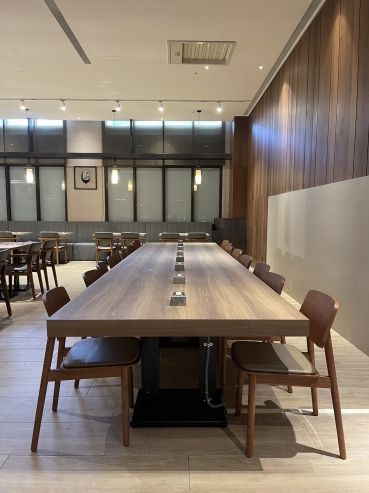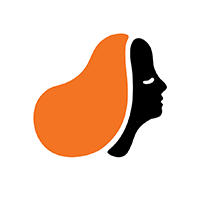 Louisa Coffee 路易莎咖啡(麗京棧門市)
◆

Intrendy

1F




◆

The space is spacious, offering more than 100 seats and plenty of sockets.
Whether you are gathering with friends, students or office workers
A great cafe to visit.


◆

There is also a space rental service, please call us for inquiries.
Coffee hours
07:00~21:00
Menu / Book Online
For reservations and details, please contact :
+886 2901-6869